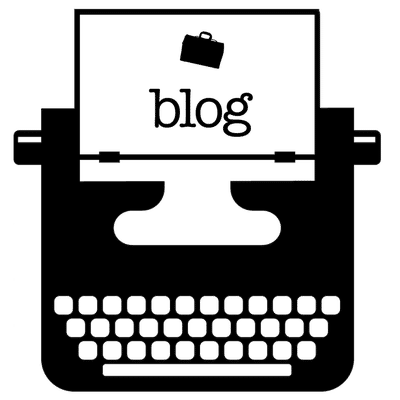 ---
Let's explore the benefits behind using online directory listings and the 22 best business directory websites for industrials:
4 Key Benefits of Online Business Directories
1. INCREASE YOUR DISCOVERABILITY
Prospective buyers consult online business directories for suggested suppliers, partners, and providers. Give them every chance to discover — and pursue — your organization by maximizing your visibility in these directories.
2. IMPROVE YOUR SEO
Business directory lists typically provide backlinks to your site (with some being better than others). However, their biggest SEO benefit is generating new Google listings. These listings appear on search engine results pages (SERPs) for your company name and point interested parties to your website. These also serve as authoritative backlinks from your profile to your website.
3. STRENGTHEN YOUR REPUTATION
The internet has ramped up the discoverability of businesses big and small. With all of the available options, today's buyers are exceedingly cautious about which vendors they trust online.
This is where online directories can be extremely helpful. They're often seen as a reliable source for finding high-quality, trustworthy businesses. Appearing in these directories verifies that your organization is a serious and proven provider, not some shell company. Many online business directories have customer review features that can help strengthen your reputation.
RELATED: How to Harness the Power of Word of Mouth in Your Marketing
4. IMPROVE YOUR LOCAL VISIBILITY
It's tempting to focus on the national exposure your organization may get from being listed in online directories. However, there is the inherent value closer to home. Local business directories are obvious conduits to local customers. Moreover, local directories allow you to leverage local SEO — increasing reach to a specific geographic area, which may be important if your business is only licensed for projects in certain states, for example.
The benefits of using online business listing services are appealing, so let's put them to use! We identified the most popular online business directories for every organization and also made additional recommendations for industrials/complex B2Bs.
Top 14 Online Directories for Businesses
Looking to improve the discoverability and local SEO of your organization? Appearing in these 14 online directories is imperative:
Top 8 Online Directories for Industrials
Finding a proven, trusted manufacturer or supplier can be difficult. Industrials can only help themselves by showing up in these popular online directories (in addition to the general directories above):
Local Business Directory Lists for Industrials
Getting granular with your online directory listings is recommended — and probably easier than you might think. Many individual states maintain one or more websites that list manufacturers within their borders. In Wisconsin, for example, the Wisconsin Supplier Network provides searchable listings by business category and name:

It's a win-win for your organization to be found on such a website. It increases exposure and gets you in front of prospects that are seriously contemplating a new partnership. It's also an important part of the vetting process for prospects.
There are hundreds of different online business directories across nearly every industry. The key is knowing which directories your prospects use most, then focusing your efforts on getting on those lists first. That way you're sure to be included in the most relevant directories and can supplement with others as budgets allow.
The more visibility you give your organization, the more likely it is that prospects will find and do business with you. Get the most out of your efforts by leveraging SEO, as detailed in our SEO Survival Guide.
---